Your Teacher | Fiona Millington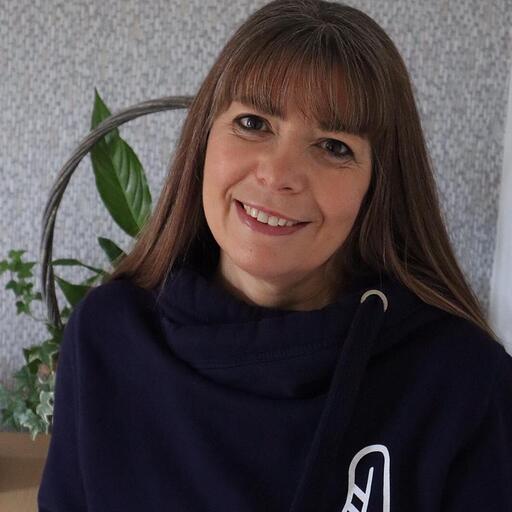 Fiona has been a nurse for 34 years and is currently the Chief Nurse at Florence. She is a strong advocate for professional issues and fairness within the profession.
About this course
Basic Life Support, or BLS, generally refers to the type of care that first-responders, healthcare providers and public safety professionals provide to anyone who is experiencing cardiac arrest, respiratory distress or an obstructed airway. The purpose of BLS is to maintain sufficient blood circulation and breathing through a clear airway. **This is the theory course associated with Basic Life Support.** **To enable you to safely carry out the practical skill of BLS you will need to do a practical training session with your employer or the organisation within which you are working.** Throughout this module we will be looking at the approach and steps you will need to take when performing BLS, including - Lung ventilation - Chest compressions and - How to help someone who is choking - Using an AED - How to provide BLS during the Covid-19 pandemic. We will also review the documentation required following a BLS incident and what DNACPR means in relation to the provision of care. Please take your time to complete this course. We anticipate this module will take you approximately 40 minutes to complete. Once you have passed the accompanying assessment, you will receive a certificate of completion to be used to develop your portfolio alongside a record of your CPD credits.
Start course for free