Your Teacher | Fiona Millington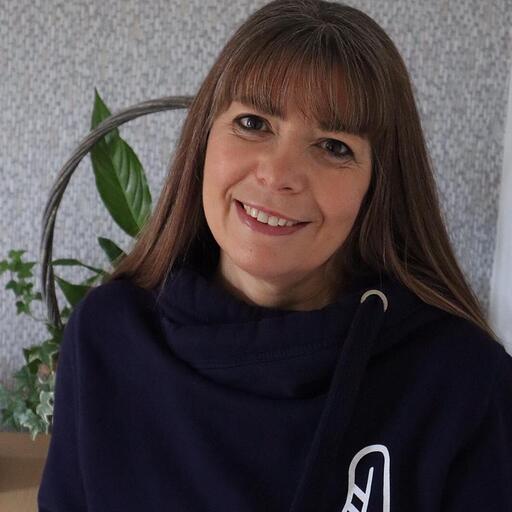 Fiona has been a nurse for 34 years and is currently the Chief Nurse at Florence. She is a strong advocate for professional issues and fairness within the profession.
About this course
**Welcome to the Florence Conflict resolution online training. This training is aligned to the CSTF (Core Skills Training Framework) and has been developed in conjunction with NHS safe working guidelines.** **We hope you enjoy working through this set of modules. The objectives for this course are:** - Understand the meaning of conflict resolution and the common causes of conflict - Recognise what 'assault means and how you can break the cycle of assault through early identification of the signs - Be aware of the differing methods of communication and be able to identify where verbal communication does not match with body language - Identify the various models of communication and have a knowledge of how these models will impact behaviours - Be able to recognise the warning signs leading to conflict - To consider the personal safety mechanisms that you can adopt - Understand what support you need to give and where you can access support when an incident has occurred At the end of this module there is a short assessment, and on completion you will be able to download a certificate of evidence for your portfolio. If you are a **Registered Nurse,** full completion of this course equates to 1 hour of learning, non-participatory, for your Revalidation portfolio. As always if you have any queries or questions relating to this 'Conflict Resolution Course' please contact your account manager in the first instance.
Start course for free