Your Teacher | Fiona Millington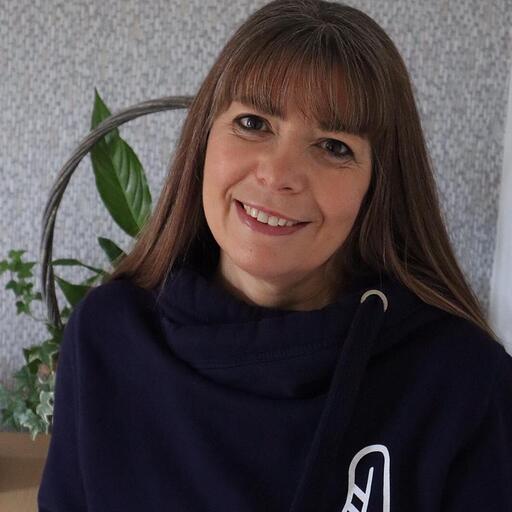 Fiona has been a nurse for 34 years and is currently the Chief Nurse at Florence. She is a strong advocate for professional issues and fairness within the profession.
About this course
COVID-19 has become the most challenging healthcare emergency in recent times. The purpose of this short module is to provide you with rapid access to the most important information you need at this time. Advice and guidance changes rapidly in relation to the control and spread of this virus, in addition to the treatment we now have in place to protect our health and wellbeing. As such, this module is reviewed on a 4 weekly basis. New and emerging actions are added where possible to the content. You may have questions specific to your own experiences. We aim to address these here; but in the event that your questions are not answered, please contact your immediate manager for further support, or check out the Government / NHS websites for the latest developments and information.
Start course for free