Your Teacher | Fiona Millington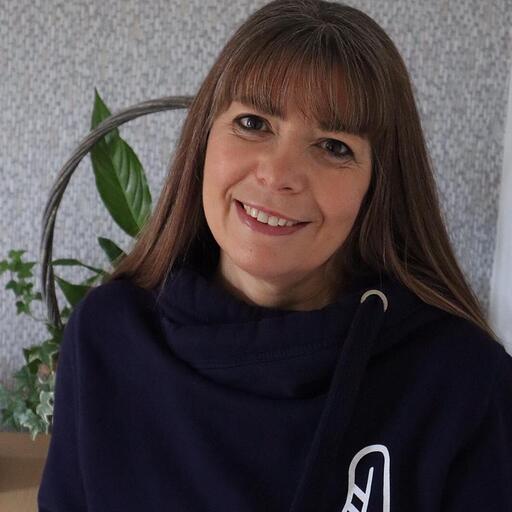 Fiona has been a nurse for 34 years and is currently the Chief Nurse at Florence. She is a strong advocate for professional issues and fairness within the profession.
About this course
Hello and welcome to the Dementia Level 1 course of Florence Academy. Working in the care sector, it is critical to have an awareness of dementia and how it can impact those you care for and their families. This course is suitable for anyone who is looking to expand their understanding of the condition and how best to support people to live a full and dignified life with dementia. Once you have finished this course and the accompanying assessment, you will receive a certificate of completion to be used to develop your portfolio, alongside a record of your CPD credits. Good luck!
Start course for free