Your Teacher | Fiona Millington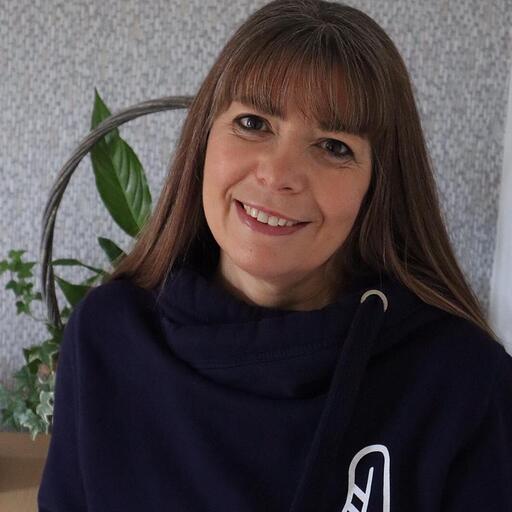 Fiona has been a nurse for 34 years and is currently the Chief Nurse at Florence. She is a strong advocate for professional issues and fairness within the profession.
About this course
Hello, and welcome to Florence Academy's Eating Disorders Awareness e-learning module. This module will provide you with an overview of some of the common types and causes of eating disorders and how they affect people. We will discuss how, as healthcare professionals, we have an important role to play in supporting people with eating disorders both physically and psychologically. Please take your time to complete this course. We anticipate this module will take you 20 minutes to complete. Once you have passed the accompanying assessment, you will receive a certificate of completion to be used to develop your portfolio alongside a record of your CPD credits.
Start course for free