Your Teacher | Fiona Millington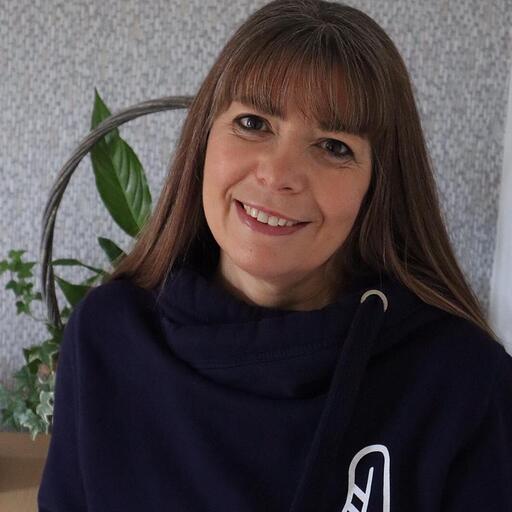 Fiona has been a nurse for 34 years and is currently the Chief Nurse at Florence. She is a strong advocate for professional issues and fairness within the profession.
About this course
Fires destroy property, cause injuries, and take lives. A fire in the workplace can also mean the loss of jobs, and one of the key strategies for any organsiation must be to maintain a safe workplace and prevent fires from happening. We do this through fire safety training. With proper training; we can eliminate fire hazards and respond quickly and efficiently if a fire breaks out. Without proper training a small incident can quickly grow to become a major incident with devastating outcomes. Everyone is at risk if there is a fire. However, there are some people who may be at greater risk because they live with physical or mental health conditions which may challenge their ability to escape from a fire. Additionally workers may be working in an unfamiliar environment, such as Agency Nurses or Carers, and for them, having the knowledge about how the organisation they are working in manages a fire-related incident is particularly important before the start of the shift. Fire safety training can teach workers how to recognise fire hazards, conduct a fire safety risk assessment, prevent a workplace fire, and respond if a fire occurs. This module provides you with Fire Safety Theory. Please refer to your organisation's policies and processes and complete your Fire Safety Practical Course to acquire the skills you need to use the equipment safely and effectively. Please take your time to complete this course. We estimate it will take you approximately 40 minutes to complete. Once you have passed the accompanying assessment, you will receive a certificate of completion to be used to develop your portfolio alongside a record of your CPD credits.
Start course for free