Your Teacher | Fiona Millington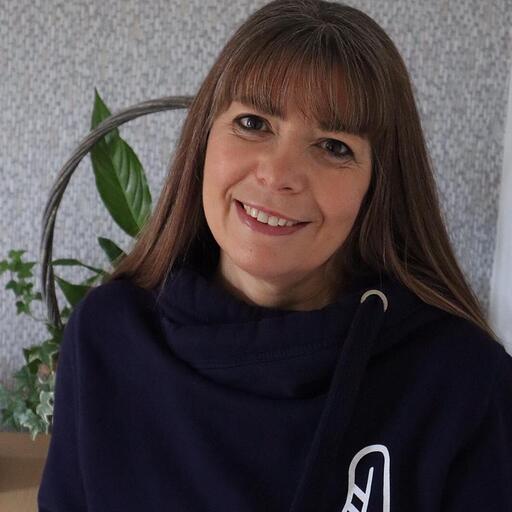 Fiona has been a nurse for 34 years and is currently the Chief Nurse at Florence. She is a strong advocate for professional issues and fairness within the profession.
About this course
Welcome to the FLORENCE Platform, we are delighted that you have chosen to work with us. As part of your professional practice and the on-boarding process we require you to read and agree to working in line with 'The Code of Conduct for Care Support Workers' set out below. Once you have read it, please tick the box to say you have read and understood the Code and associated requirements. Our Code has been developed in line with the NMC (Nursing and Midwifery Council) Code of Conduct and the SSSC (Scottish Social Services Council) Code of Practice.
Start course for free