Your Teacher | Fiona Millington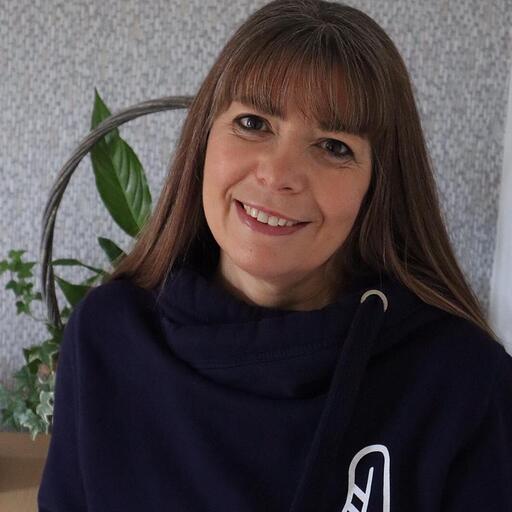 Fiona has been a nurse for 34 years and is currently the Chief Nurse at Florence. She is a strong advocate for professional issues and fairness within the profession.
About this course
Hello, and welcome to Florence Academy's Fluids and Nutrition Training e-learning module. This module aims to provide you with standard principles and best practice guidelines in relation to fluids and nutrition management. It has been designed with the aim to help you provide adequate nutrition and hydration for people in your care. It is important to remember that local policies and guidance should always be followed and all staff have a duty to be aware of, and comply with, their organisation's requirements. Please take your time to complete this course. We anticipate this module will take you 30 - 40 minutes to complete. Once you have passed the accompanying assessment, you will receive a certificate of completion to be used to develop your portfolio alongside a record of your CPD credits.
Start course for free