Your Teacher | Fiona Millington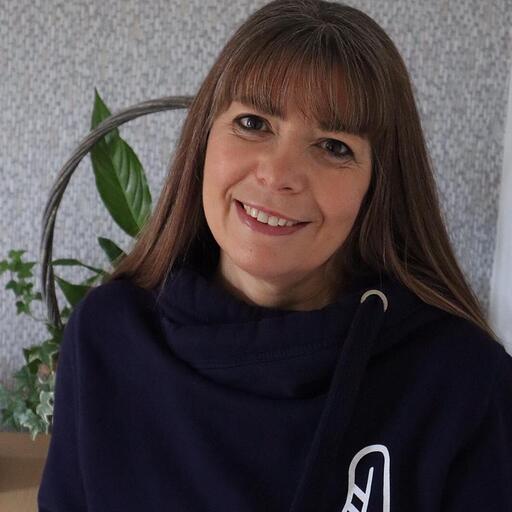 Fiona has been a nurse for 34 years and is currently the Chief Nurse at Florence. She is a strong advocate for professional issues and fairness within the profession.
About this course
Welcome to the Florence Academy, Infection Prevention and Control e-learning module. Effective Infection Prevention and Control is an essential component of both Health & Safety and Service user experience. There are numerous types of infection and their causes vary from airborne pathogens such as the Coronavirus, to waterborne pathogens such as Cholera. Whilst antibiotics and antivirals are effective against the symptoms and spread of disease, it is important to realise that with a few simple actions, such as hand washing, and good respiratory hygiene, the control of infection can be much more effective. This module will review the important components of infection prevention and control looking at the types, causes and effective treatment of a variety of the most common human diseases. Please take your time to complete this course. We anticipate this module will take you 40 - 60 minutes to complete. Once you have passed the accompanying assessment, you will receive a certificate of completion to be used to develop your portfolio alongside a record of your CPD credits.
Start course for free