Your Teacher | Fiona Millington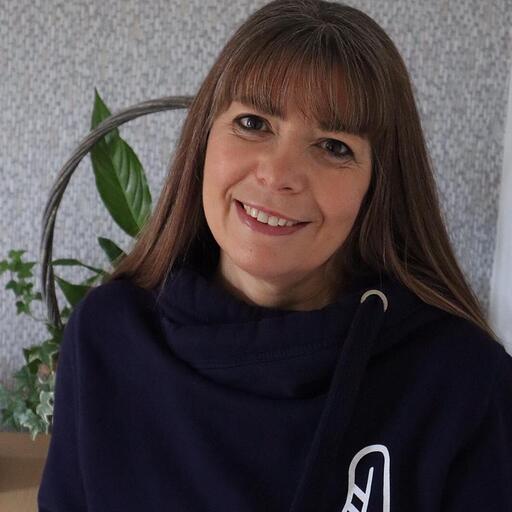 Fiona has been a nurse for 34 years and is currently the Chief Nurse at Florence. She is a strong advocate for professional issues and fairness within the profession.
About this course
Hello and welcome to the Information Governance module of Florence Academy. The following course aims to provide you with standard principles and best practice guidelines in relation to Information Governance at work. It is important to note that *local policies and guidance should always be followed and individuals have a duty to be aware of, and comply with, their organisation's requirements*. Throughout this module we will be looking at the main principles of handling information safely, what kinds of information you may handle in your day to day work activities and what to do if you think there has been an information breach. Data loss is a serious incident particularly if sensitive data is shared without the owners permission. There is legislation that protects data and this module will look at our responsibilities in reporting information / data loss if we suspect that information has been lost or has gone missing. Please take your time to complete this course. Once you have passed the accompanying assessment, you will receive a certificate of completion to be used to develop your portfolio alongside a record of your CPD credits.
Start course for free