Your Teacher | Fiona Millington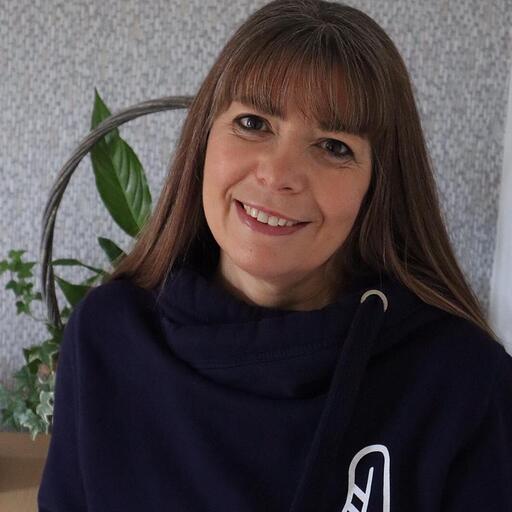 Fiona has been a nurse for 34 years and is currently the Chief Nurse at Florence. She is a strong advocate for professional issues and fairness within the profession.
About this course
Welcome to the Florence Academy Lone Worker Training e-learning module. Lone workers are any employees who perform an activity in isolation from other workers, or without close or direct supervision. Although personal safety at work is important for all workers, lone workers are at increased risk of violence and aggression. Lone workers can be medical, nursing, AHP or care staff; support workers; or those working in community services. The aim of this module is to equip you with the knowledge necessary to keep you safe whilst lone working. We will discuss what it means to be a lone worker, and some of the health and safety concerns associated with lone working. We will consider your personal responsibility for your own safety, and the legal responsibilities of your employer in regard to lone working. By the end of this module, we hope you will be aware of what constitutes safe practice in regard to lone working, and have strategies to avoid threatening situations. Please take your time to complete this course. We anticipate this module will take you 15-20 minutes to complete. Once you have passed the accompanying assessment, you will receive a certificate of completion to be used to develop your portfolio alongside a record of your CPD credits.
Start course for free