Your Teacher | Fiona Millington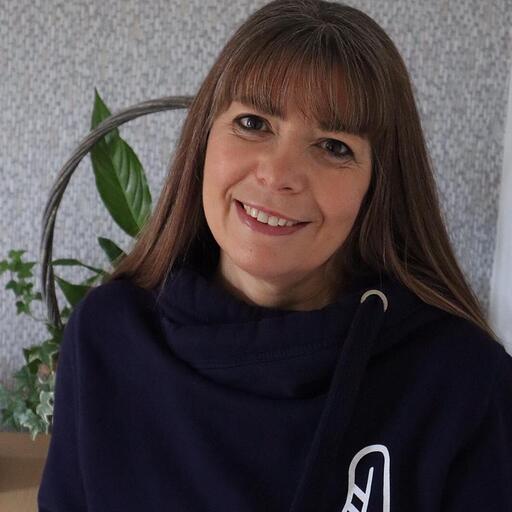 Fiona has been a nurse for 34 years and is currently the Chief Nurse at Florence. She is a strong advocate for professional issues and fairness within the profession.
About this course
The process of moving and handling is a major part of the working day for most employees. Knowing the correct techniques to assist people to move and engage in activity is essential for both the safety of that person and the employee assisting them. Despite this, it is estimated that on average there are 2.8 million workplace injuries reported to the HSE each year, resulting in: - back pain and musculoskeletal disorders, which can lead to inability to work - moving and handling accidents – which can injure both the person being moved and the employee - discomfort and a lack of dignity for the person being moved. Throughout this course we will be looking at the **theory** and legislation behind safe practice in relation to moving and handling. We will review the responsibilities of both the employee and the employer in relation to safe moving and handling. Finally, we will also be reviewing the actions we need to take in the event of a moving and handling adverse event (accident) and when and how to report it. Please take your time to complete this course. Once you have passed the accompanying assessment, you will receive a certificate of completion to be used to develop your portfolio alongside a record of your CPD credits.
Start course for free