Your Teacher | Fiona Millington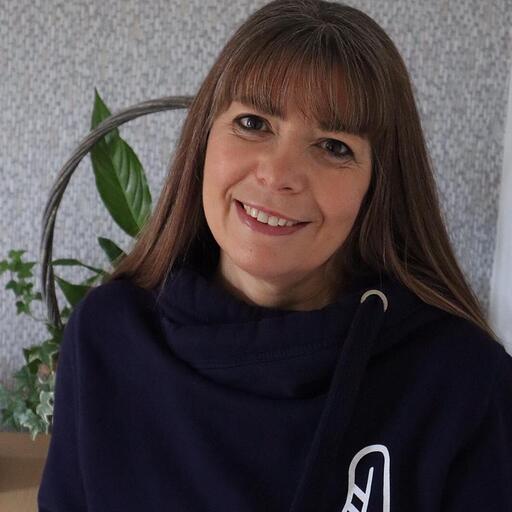 Fiona has been a nurse for 34 years and is currently the Chief Nurse at Florence. She is a strong advocate for professional issues and fairness within the profession.
About this course
Hello and welcome to the NEWS2 e-learning module of Florence Academy. NEWS2 is the most recent version of the National Early Warning Score (NEWS). NEWS was first developed in 2012 by the Royal College of Physicians, and updated to the current version- NEWS2- in 2017, following extensive research concerning the use of the score, and feedback from clinical users. NEWS2 is a tool which improves the identification and response to acutely unwell, deteriorating adult patients. It is recommended by, and widely used within, the NHS as a way of improving patient outcomes. *It is important to note that NEWS is a tool to aid decision making, and is no substitute for careful clinical judgement.* This module aims to provide you with an understanding of the domains of NEWS2, how the tool supports the detection and early management of deteriorating patients, its use within different care settings, and offer you a chance to apply this new knowledge in an online simulation. By the end of this module you should be able to read a NEWS2 chart and understand the scoring system and any necessary next steps. Please take your time to complete this course. We anticipate this module will take you 30 minutes to complete. Once you have passed the accompanying assessment, you will receive a certificate of completion to be used to develop your portfolio alongside a record of your CPD credits.
Start course for free