Your Teacher | Fiona Millington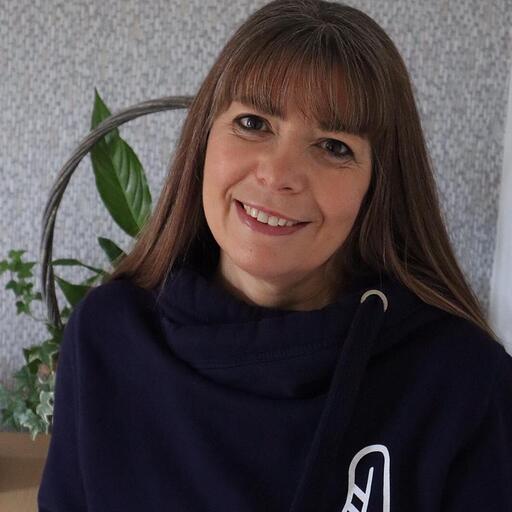 Fiona has been a nurse for 34 years and is currently the Chief Nurse at Florence. She is a strong advocate for professional issues and fairness within the profession.
About this course
- To be aware of the types of records you may be required to keep - To understand the legal and professional requirements to maintain accurate and detailed resident / patient records - To ensure that all documentation is recorded in a legible and indelible manner - To enhance your knowledge around the General Data Protection Regulation in relation to record keeping - To be mindful of the importance of the duty of confidentiality and appropriate storage of all records - To understand what actions to take if you believe there has been a data breach in relation to patient / resident or staff records.
Start course for free