Your Teacher | Fiona Millington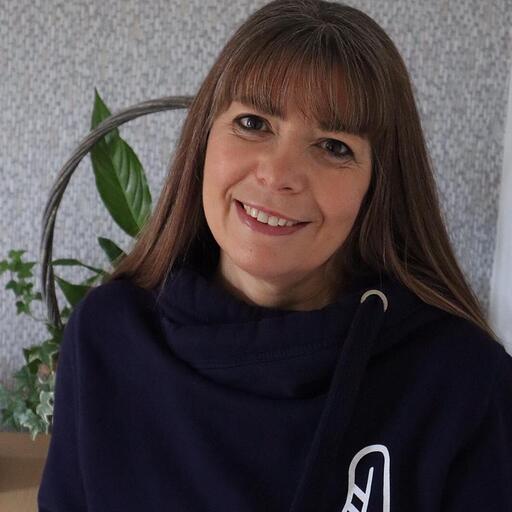 Fiona has been a nurse for 34 years and is currently the Chief Nurse at Florence. She is a strong advocate for professional issues and fairness within the profession.
About this course
Hello and welcome to the Adult Support and Protection (Safeguarding Adults) module of Florence Academy. The following course aims to provide you with standard principles and best practice guidelines in relation to Adult Protection. It is important to note that *local policies and guidance should always be followed and all staff have a duty to be aware of, and comply with, their organisation's requirements*. This module fulfills adult safeguarding level 1 requirements (the training necessary for all staff working in healthcare settings), and adult safeguarding level 2 requirements (the training necessary for all practitioners who have regular contact with patients, their families or carers, or the public).
Start course for free